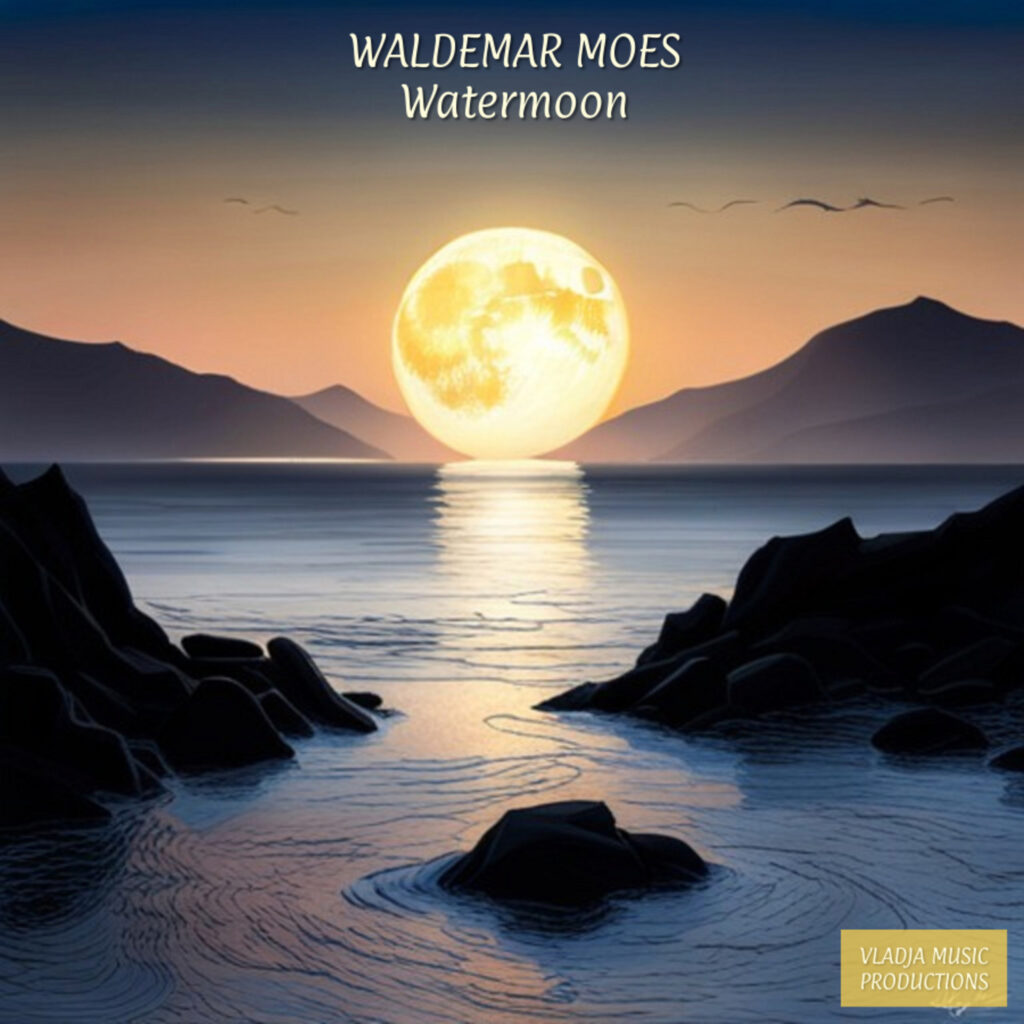 Title: Watermoon
Music: Waldemar Moes
Piano: Waldemar Moes
Release type: Single
Duration: 00:05:22

Release Date:
July 7th, 2023
This piano piece starts out with soft sounds resembling rippling water. In the middle section the moon is introduced. She shines her light on the scene in different moods. After the middle section the water motif returns in a more playful manner and ends in a short burst of optimism and joy before finally fading away again. The composition is dedicated to my teacher Fania Chapiro.