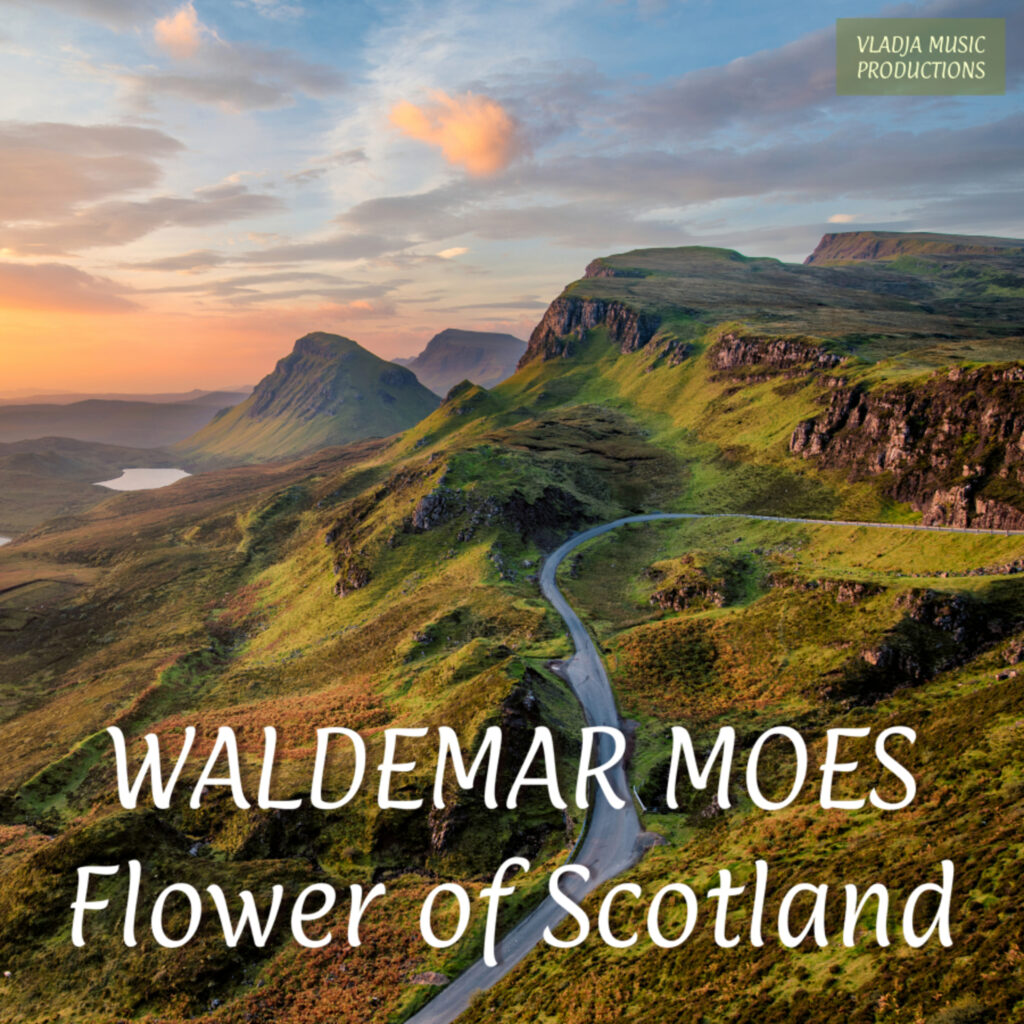 Flower of Scotland (Single)
Duration: 3 minutes

Release Date:
October 7th, 2022
In the autumn of 2021 I was on a holiday in the Bavarian Alpes. Walking along the banks of the river Iller towards the small village of Sonthofen, funnily enough a Celtic inspired melody presented itself to me. I decided to hum the melody and record it on my phone for later reference. It wasn't until earlier 2022 that I made a composition out of it.
The composition is dedicated to my friend Karel van der Weide, who was my travel mate for that holiday.