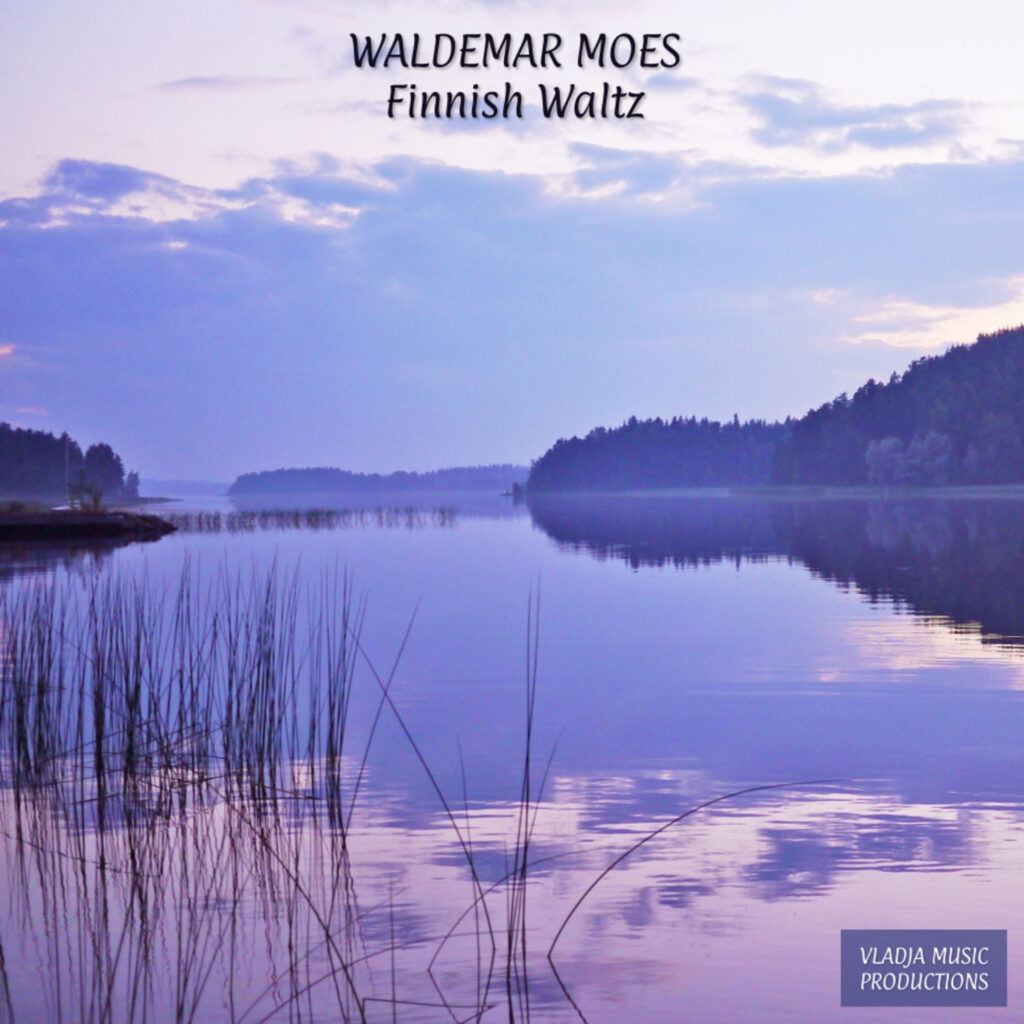 Title: Finnish Waltz
Music: Waldemar Moes
Piano: Waldemar Moes
Release type: Single
Duration: 00:03:58

Release Date:
June 30th, 2023
In order to celebrate a long awaited reunion in Budapest with my good friend and Hungarian concert pianist Tamás Kereskedö, I composed this piece. It is dedicated to him. The musical fabric used is inspired by the very original compositons of Finnish composer Leevi Madetoja.