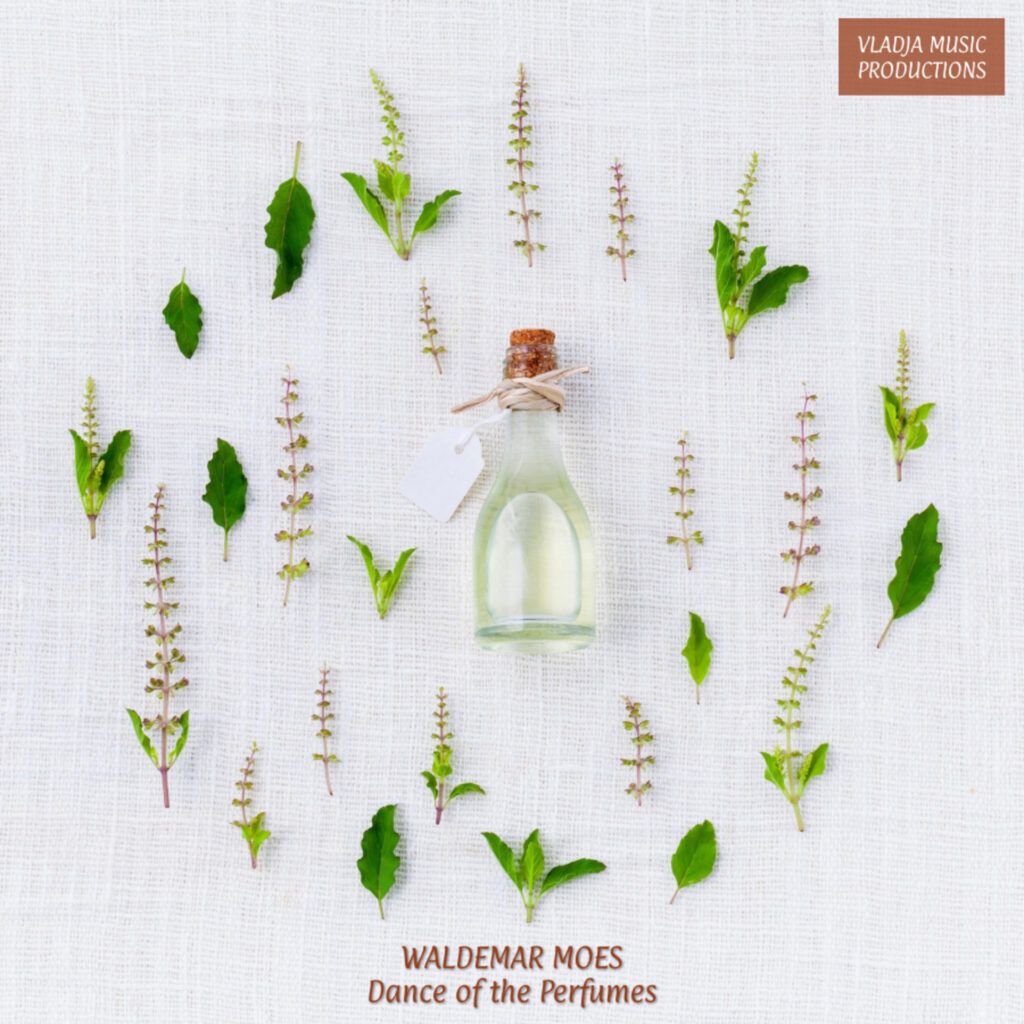 Music: Waldemar Moes
Piano: Waldemar Moes
Release type: Single
Duration: 00:03:33

Release Date:
February 3rd, 2023
This composition is one of those in-the-spur-of-the-moment pieces. I sat down behind the piano, struck the first chord and the music came to me. It is the first composition in which I use so-called "polyharmony".
Since the music is rather featherheaded, atmospheric and moves like a menuet, I named it "Dance of the Perfumes". Being the perfume aficionado that he is, I have dedicated this piece to England's master pianist Sir Stephen Hough.