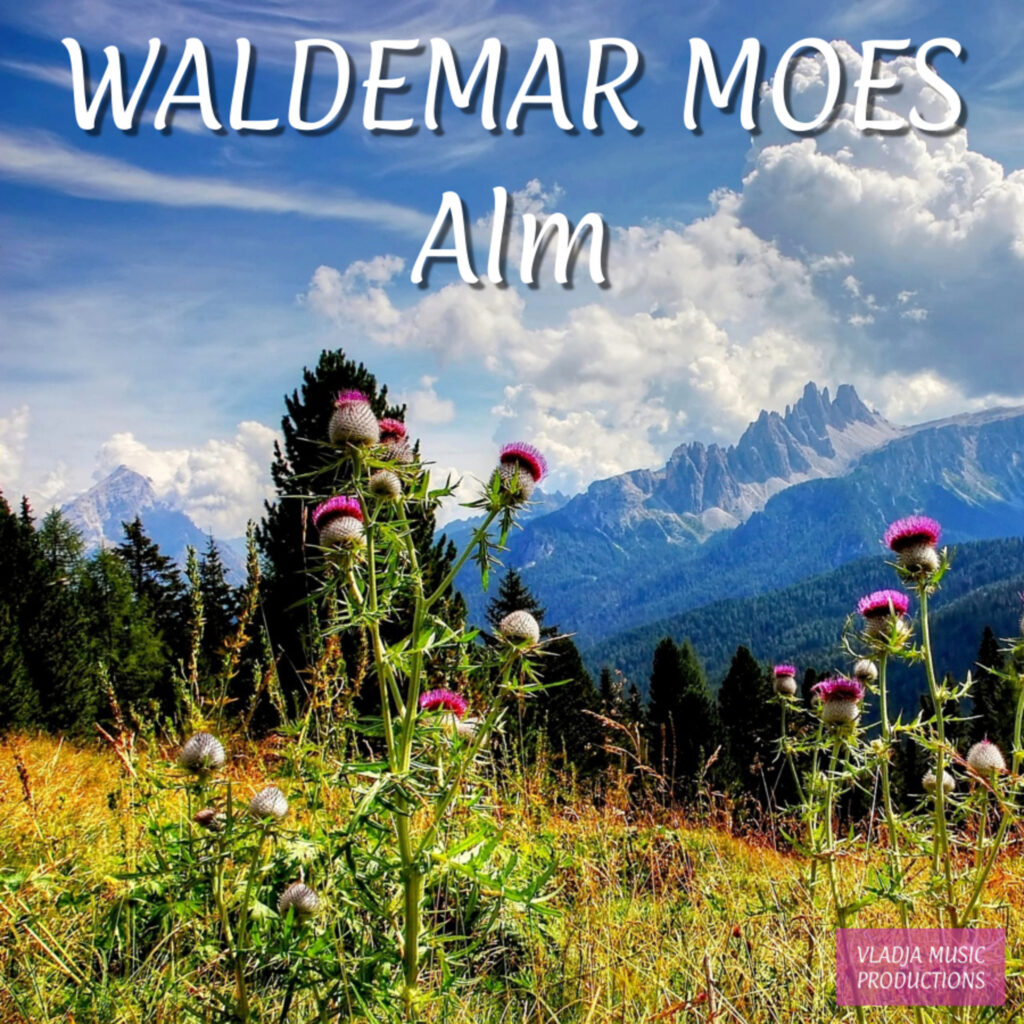 Alm (Single)
Duration: 4,5 minutes

Release Date:
October 28th, 2022
As usual, a single musical motif came to mind inviting to be develop into a full-blown composition. This time around its seemed my musical idiom was inspired by some of the great German & Austrian composers Beethoven, Brahms and Mahler. Considering where they have lived and also the pastoral nature of the piece I have named it "Alm".
The composition is dedicated to my Austrian friend Michael Ernst.